ARTE DELLA TAZZA
{art from the cup}
Winter Blend
Enjoy the season with our
limited edition Winter Blend!
Featuring notes of molasses, flamed orange, and dark chocolate, our Winter Blend is the perfect blend to warm you up this season.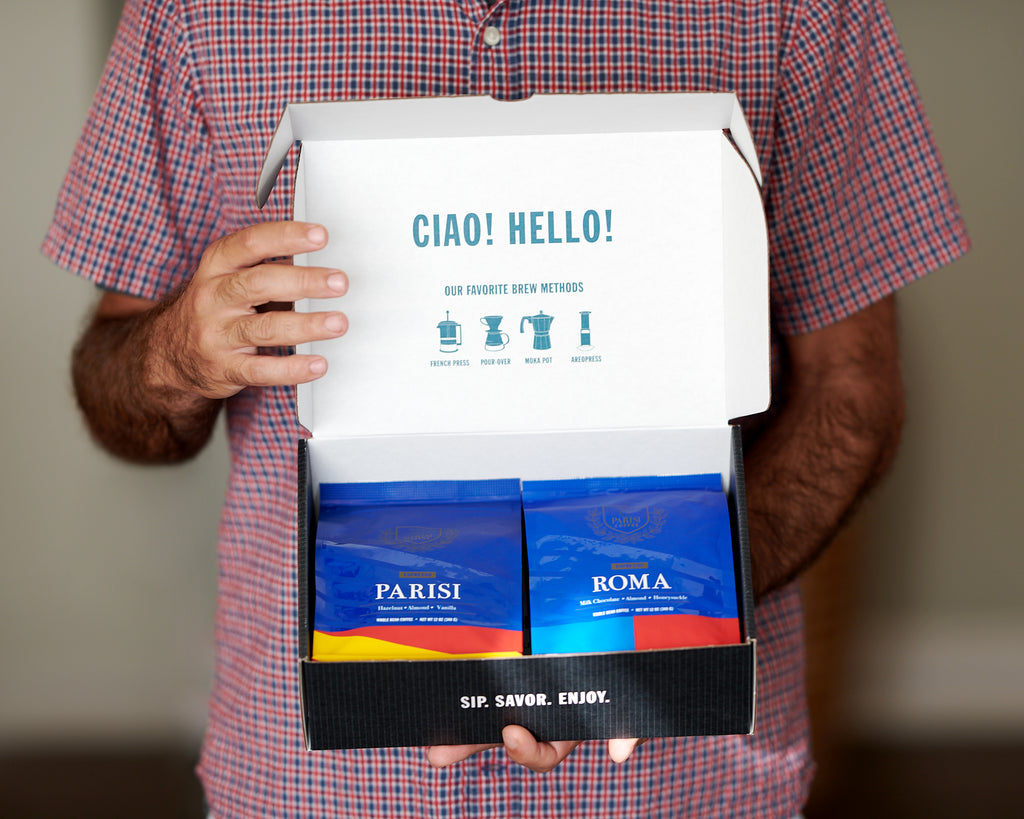 Art From the Cup
Subscription Service
Enjoy Parisi Coffee with the convenience of a subscription and always free shipping. We make it easy for you to order our artisan roasts, so the experience never runs out.
Choose Your Coffee
Set Your Schedule
Check Your Mailbox and Brew!
Our Heritage
"Our grandmother, with fresh roasted espresso and a Moka pot, introduced us to what has been a lifelong passion and appreciation.
No two coffees are the same, so we roast them each in their own special way. There is nothing automated or factory-like about us."
Brothers and Parisi Coffee Founders
Joseph Michael & Salvatore Paris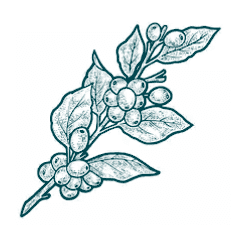 Hand-Selected Coffees
We humbly strive to source the highest quality specialty coffees from coffee growers all around the world.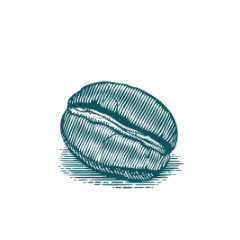 Perfected Roast Profiles
We dedicate ourselves to perfecting roast profiles that maximize the natural flavor and essence in every bean.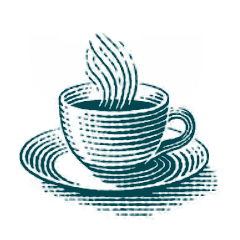 "Arte Della Tazza"
We work hard to make "art from the cup" accessible to all those who appreciate our process. You are our friends and family around the world.