Coffee by Subscription
Free shipping. Roasted to order. Like clockwork.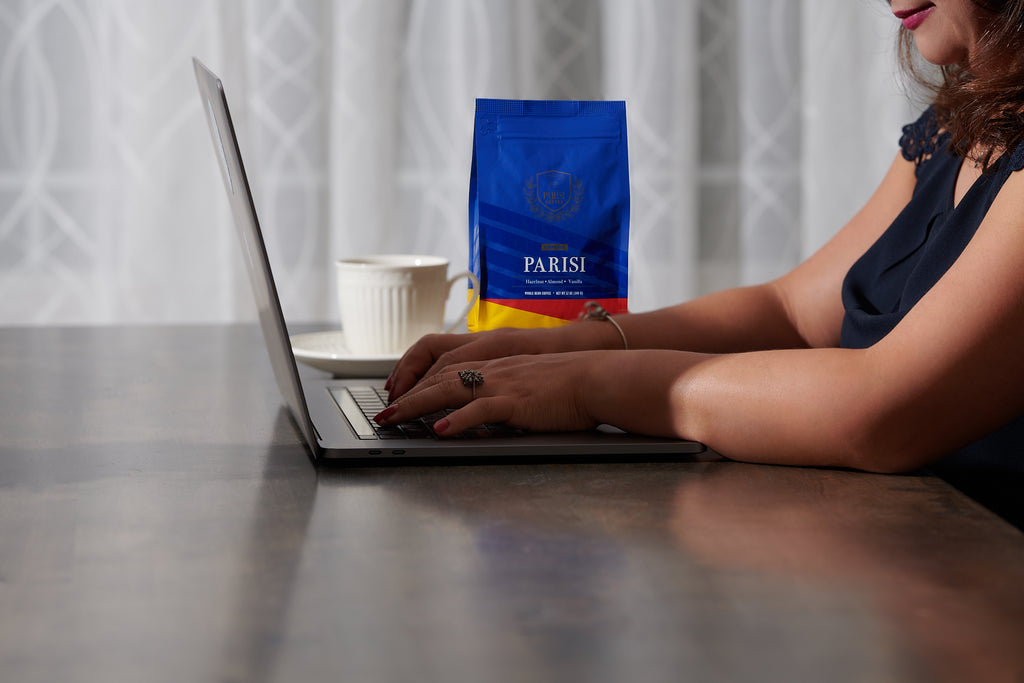 How Does it Work?
Choose Your Parisi Coffee
Choose your favorite Parisi Coffee or let our master roasters send you a curated selection of our Heritage Espresso, Single Origin coffee, and Everyday Blends. Fresh roasted coffee delivered to you with free shipping.
Set Your Schedule
Choose the delivery schedule that fits you. We roast your coffee so that it's always fresh when it arrives. You can change or cancel your subscription at any time.
Check Your Mailbox and Brew!
Enjoy your fresh Parisi Coffee at home, at work, or wherever you enjoy a tastful complement to your day.
Ways to Subscribe
Your Favorite
Pick your favorite Parisi Coffee and simply click the Subscribe button to set your delivery frequency and check out. Change or cancel at any time.
ROASTERS' CHOICE
Let our master roasters choose for you. We will send you a curated selection of our Heritage Espresso, Single Origin coffees, and Everyday Blends...plus a few surprises along the way.  
Customize Preferences
If you have a subscription, visit the dashboard to change your coffee, delivery timing, address, or skip or pause a delivery.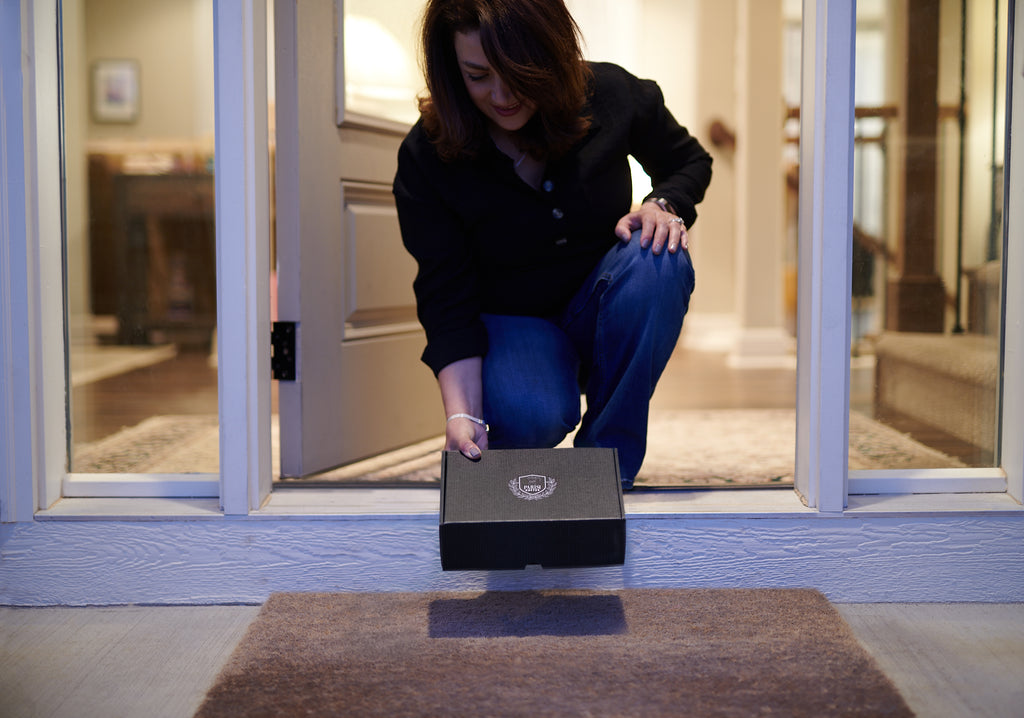 The Perfect Gift
Customized Just For Them
A gift subscription can be customized in minutes. You can give a gift of coffee that continues to arrive at the address you choose for any number of shipments you set.
If you know what they'll love, simply create a new subscription with the perfect roast sent to their address.
If they love variety, subscribe to our Roasters' Choice, and we'll send our pick to your favorite recipient on repeat.